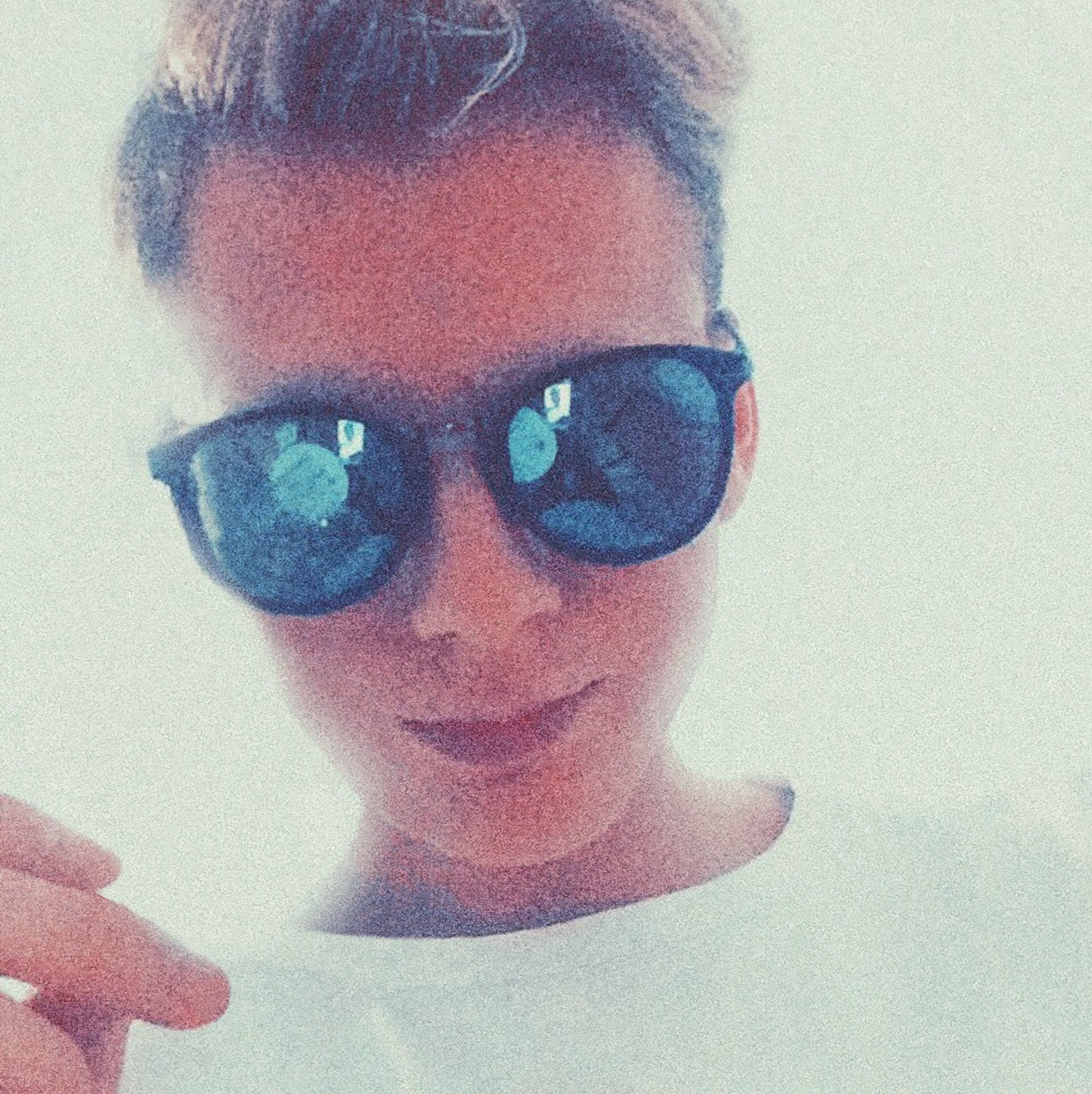 So, you probably came here by accident. But if you didn't, welcome! My name, as you may have seen, is Robert. I'm a 20 year old freelance graphic designer, based in Trondheim, Norway. By the way, when a designer says they're freelance, most likely mean they actually don't work as a designer. Yet. At least in my case. 
My main goal in life is to be the best possible designer I can be. That means really focusing on my work, and hopefully make a small dent in this crazy world of ours. Because aiding people or the society around us, using design, is something holy. It's not just about making a beautiful chair or smartphone, it's about making those devices better, different and most of all helpful. 
One of my main influencers, not just in design but also in life, is the German designer Dieter Rams. You're probably a design geek if you actualy bothered to check this page out, but he made ten principles in design. Those principles has defined how i look and craft design, and how i look at the world. So here are the Ten Principles of my Life:
So now you have gotten a small peek inside my brain. If you would like to know any more, or need any graphic work, please feel free to contact me via the contacts page in the top left corner. Looking forward to talking to you, and in the meantime; thanks for reading and viewing my stuff!