Aftenposten K
I created a magazine based on a already existing one for a school project.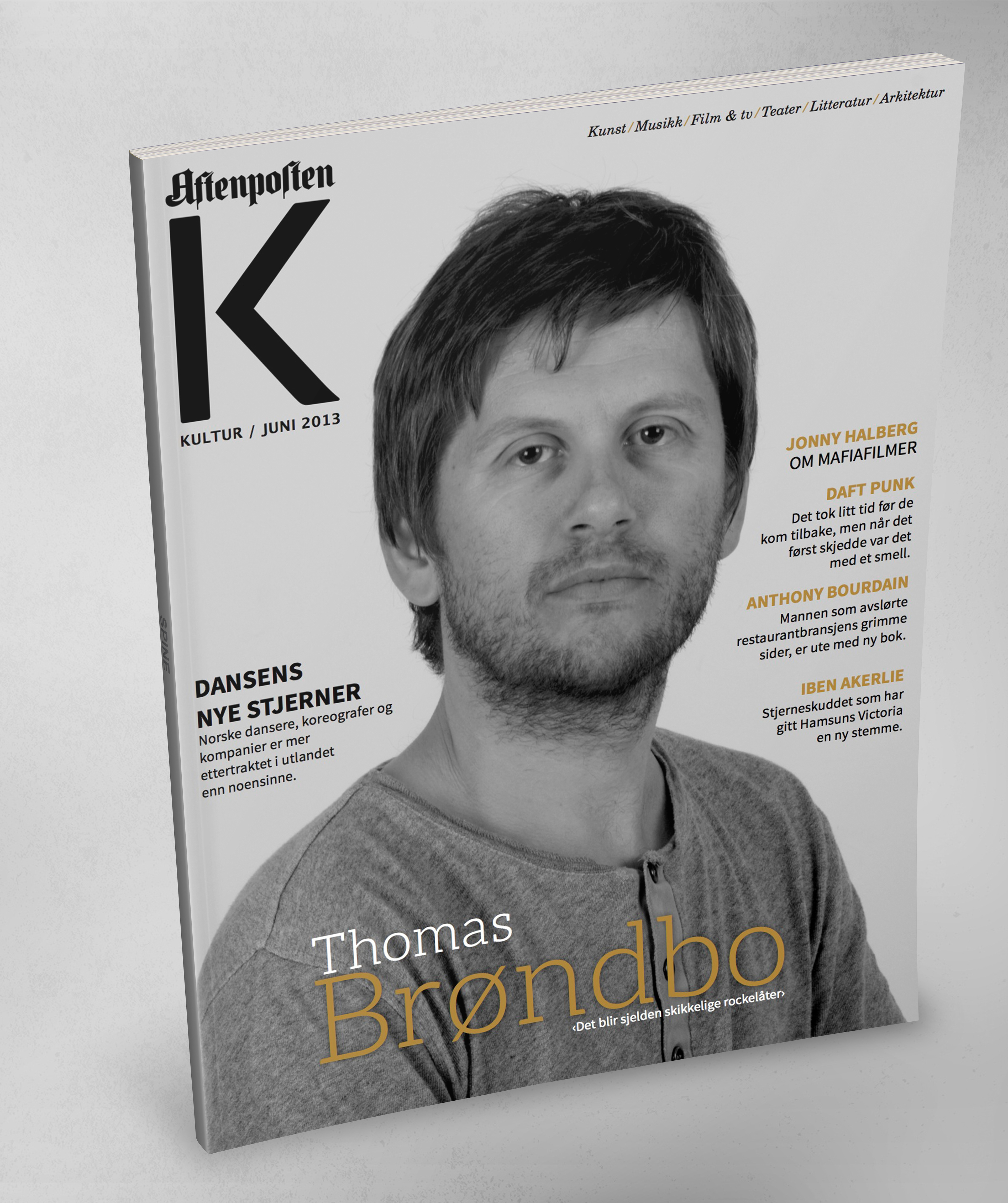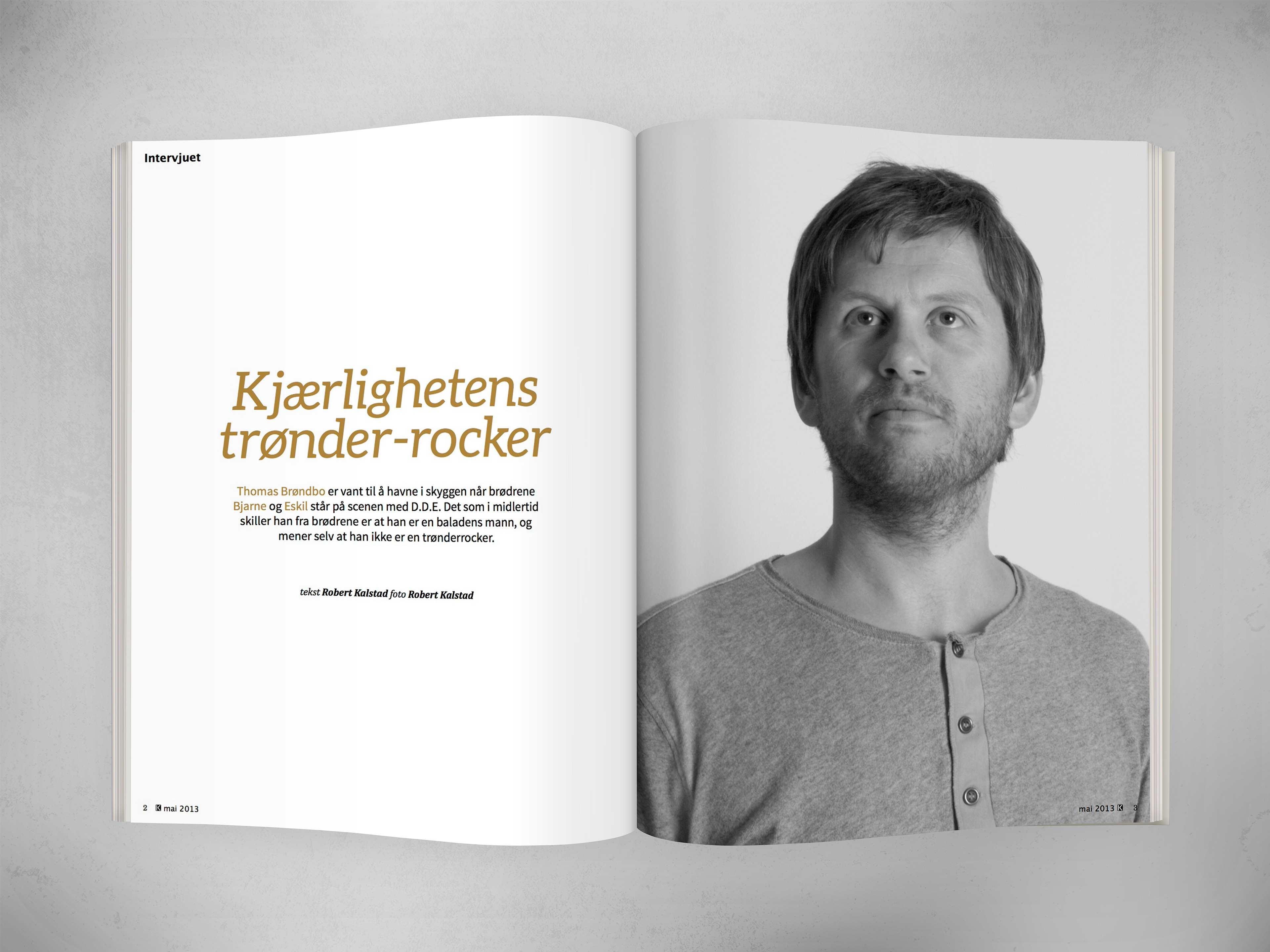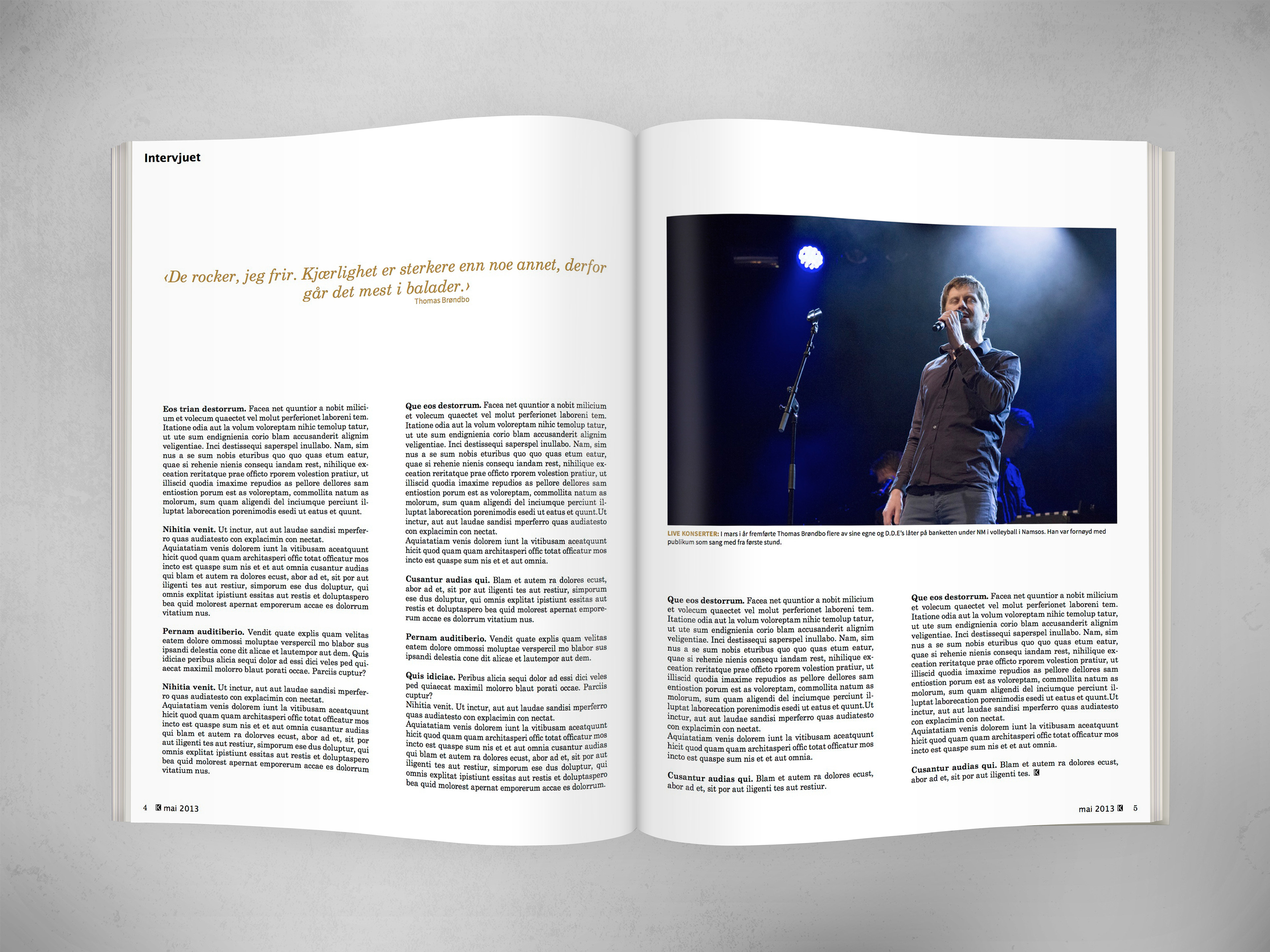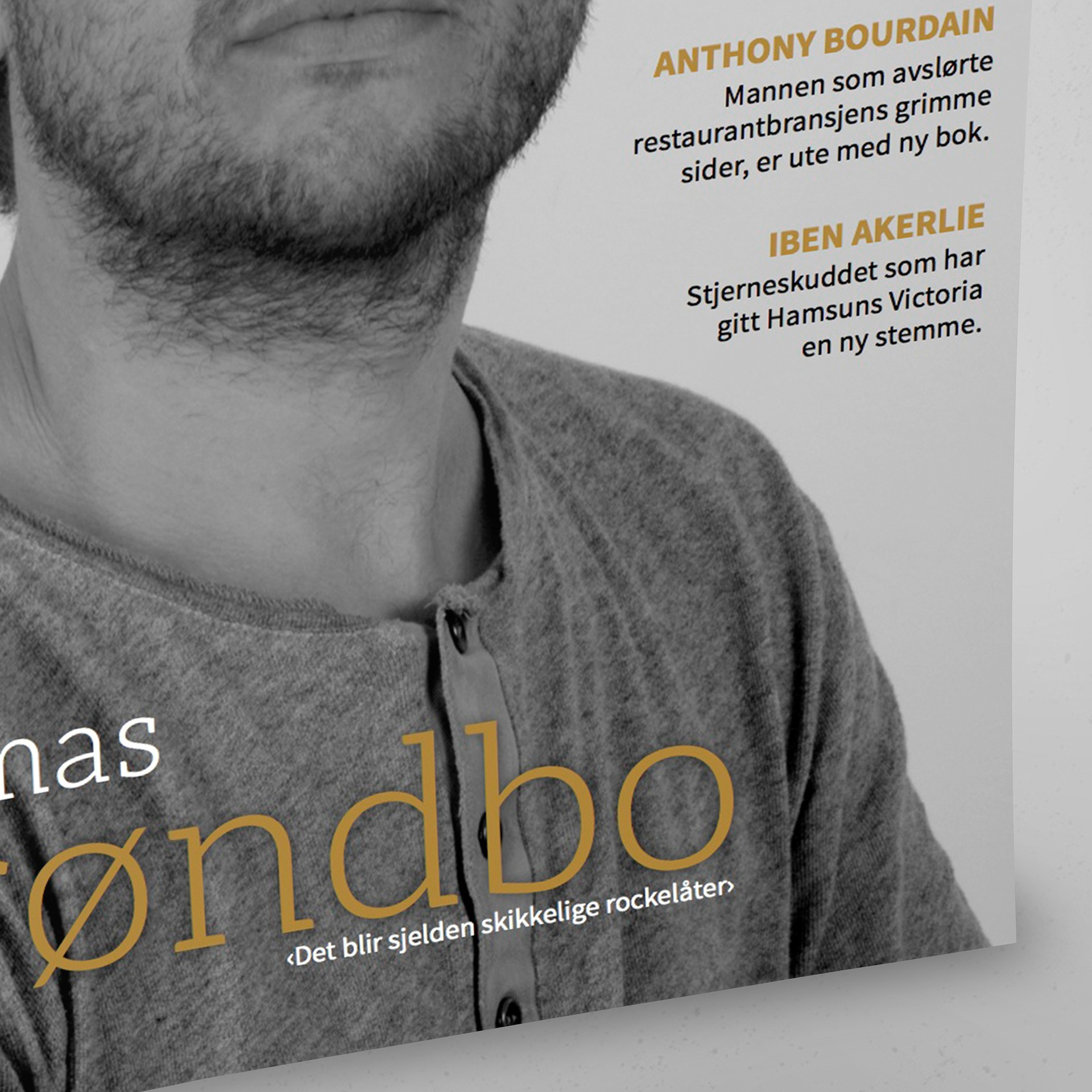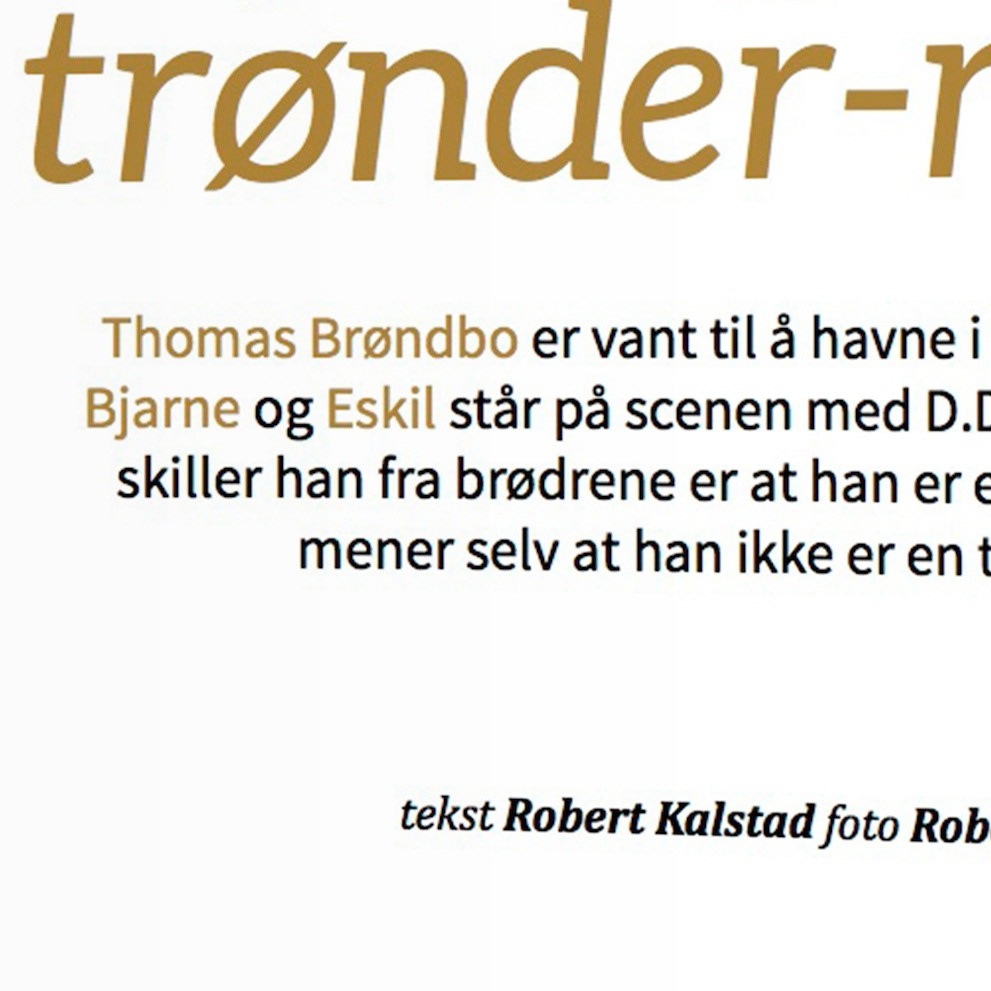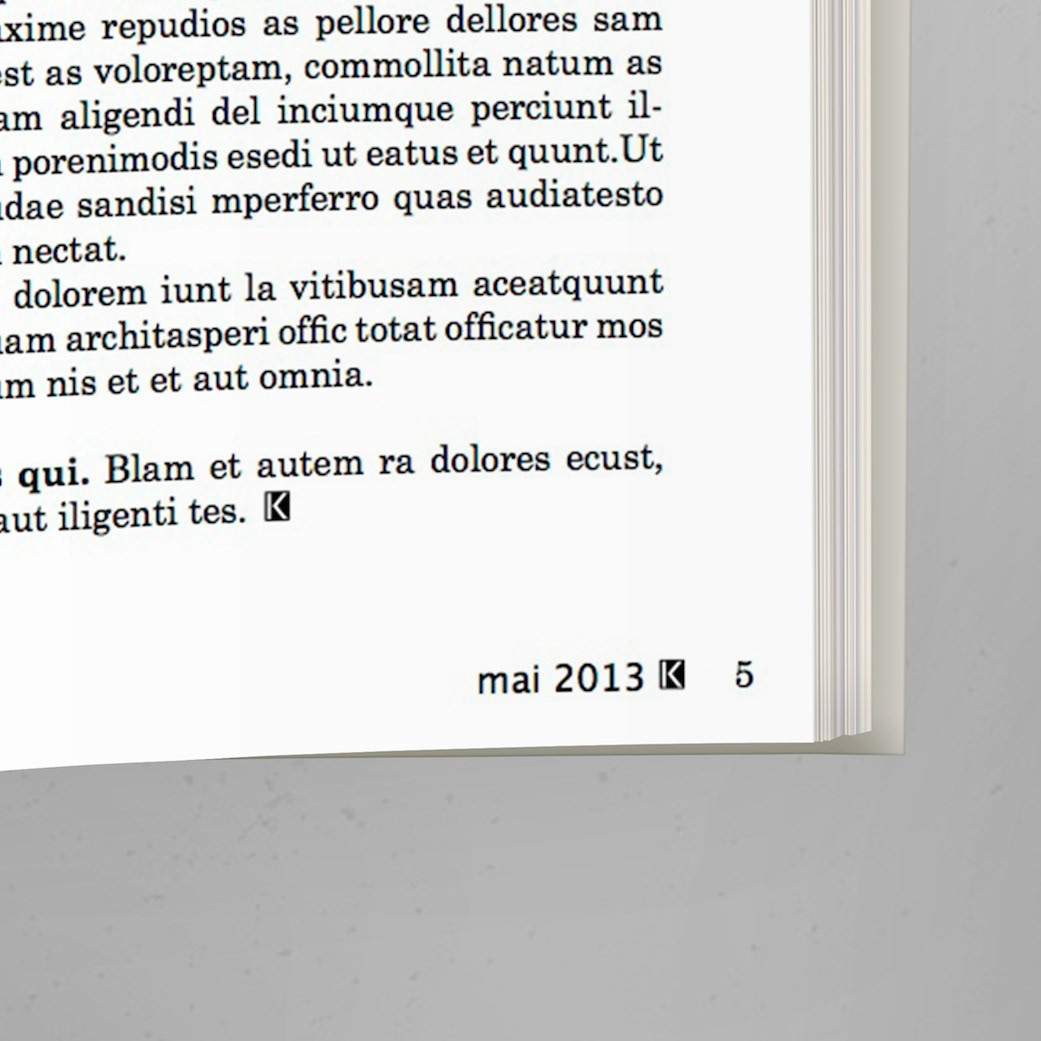 As the first year of High-School is soon over, we got a final project. I took inspiration from a already existing norwegian magazine, Aftenposten K, to make my own ‹minimalistic magazine› (K uses a minimalistic design). 
I took all the photos and wrote the tiny amount of text myself (not the placeholder text). 
The logo (K) i got from the designer of the ‹original› magazine. 
Aftenposten K v./Even Hagen
Please appreachiate my work if you like it and leave a comment if you have anything to say.