Personal Branding
I created a little setup where I used my new logo made by Jørgen Grotdal.
Personal Branding Project. 
As I got a new logo from a guy called Jorgen Grotdal, I decided to make some mockups where I used the logo. Hope you appreachiate my work.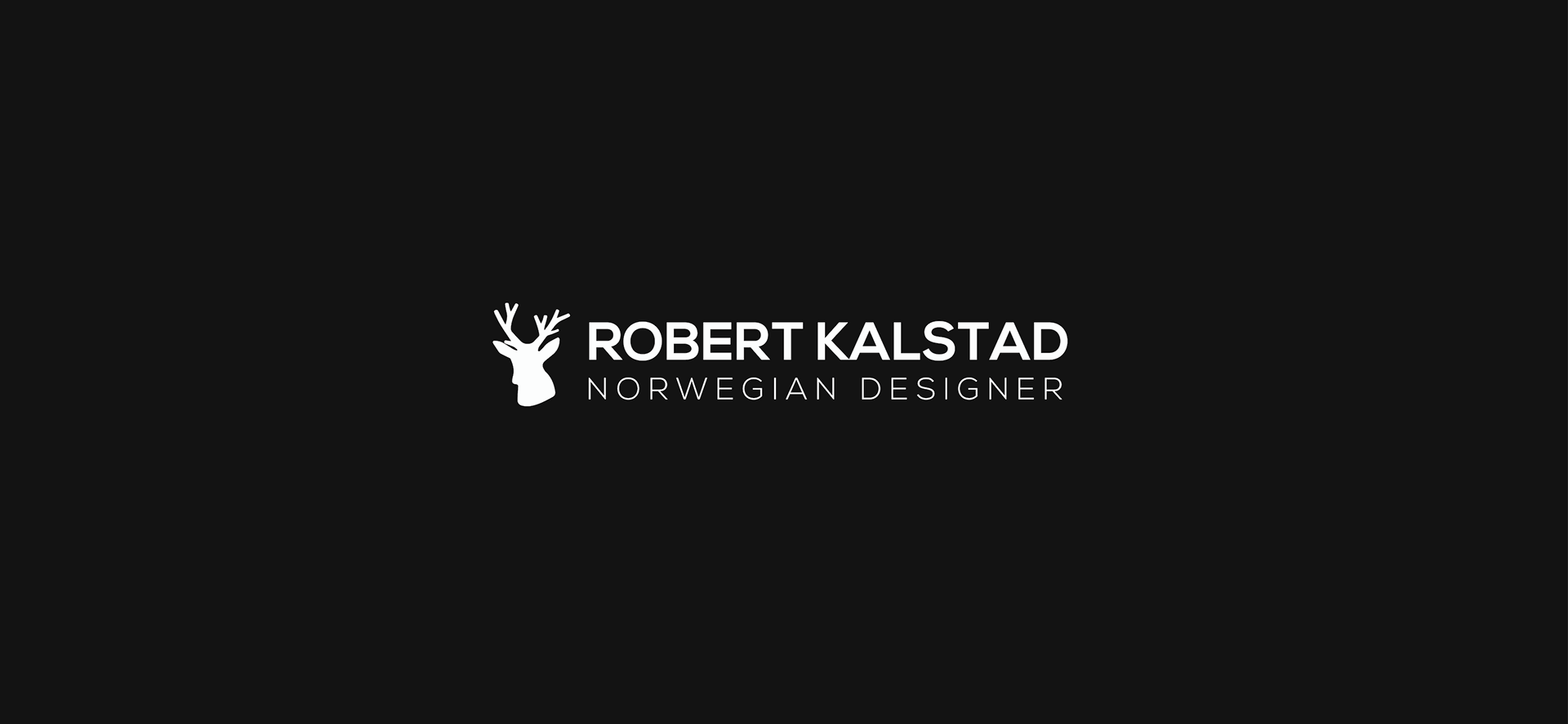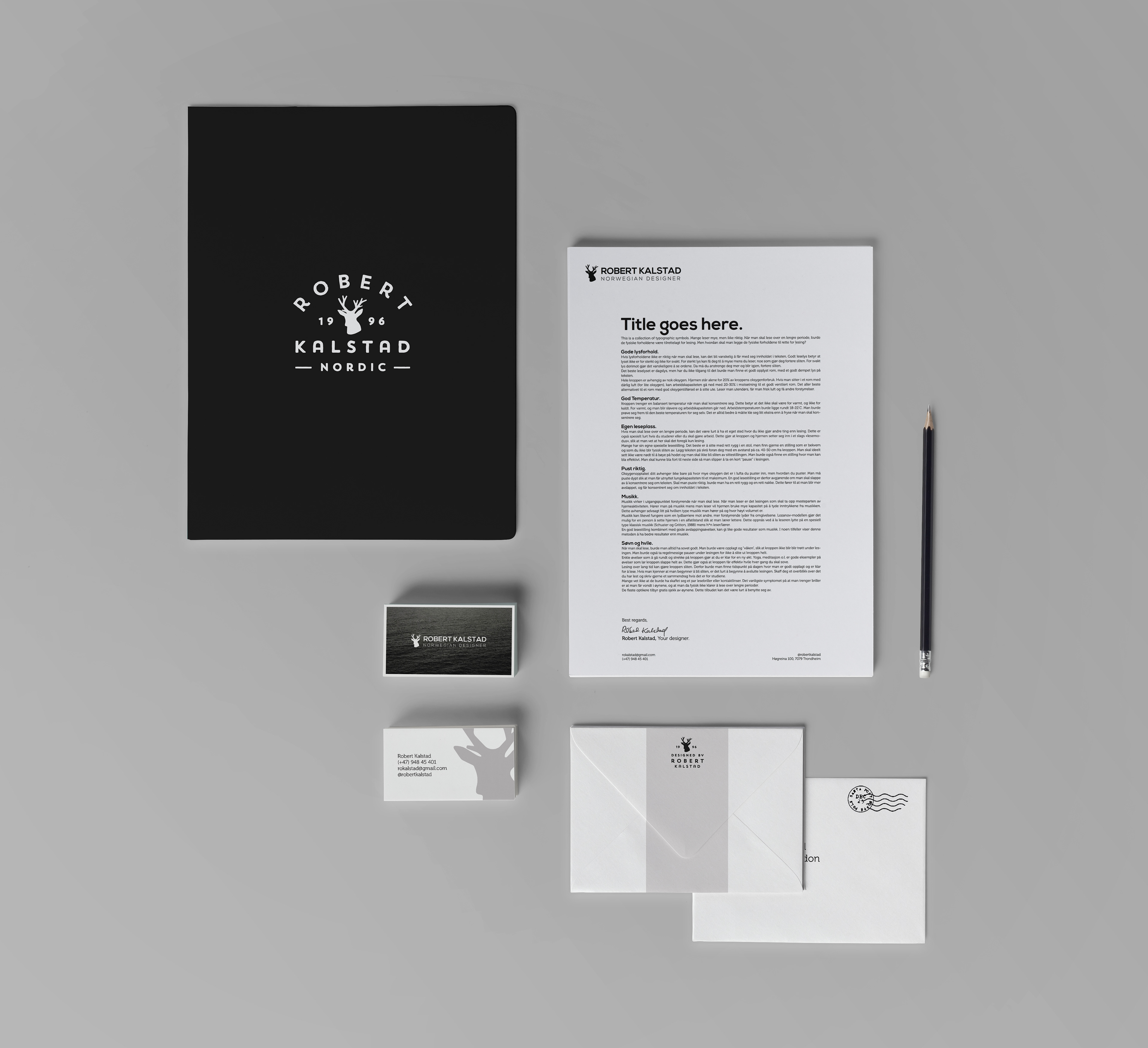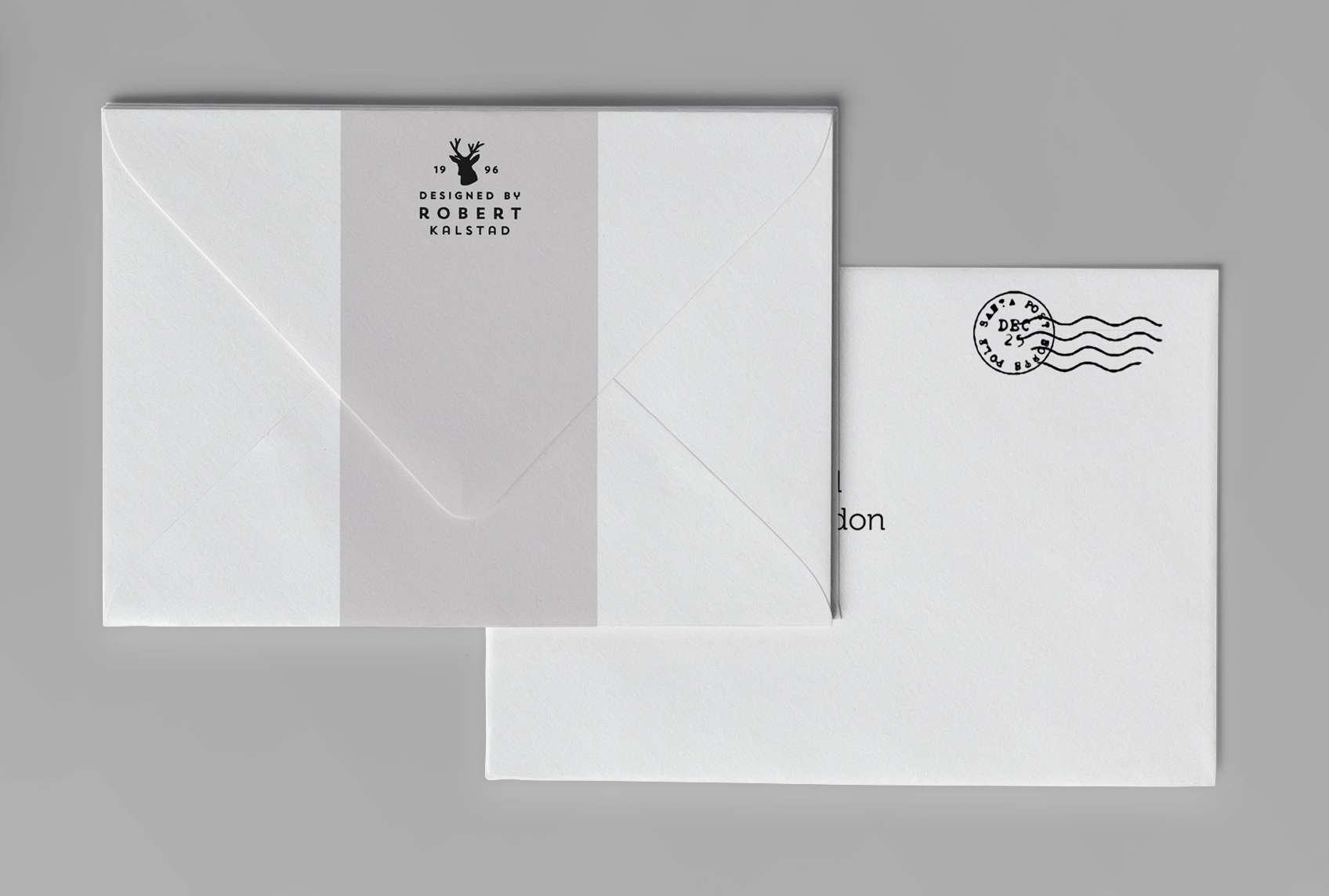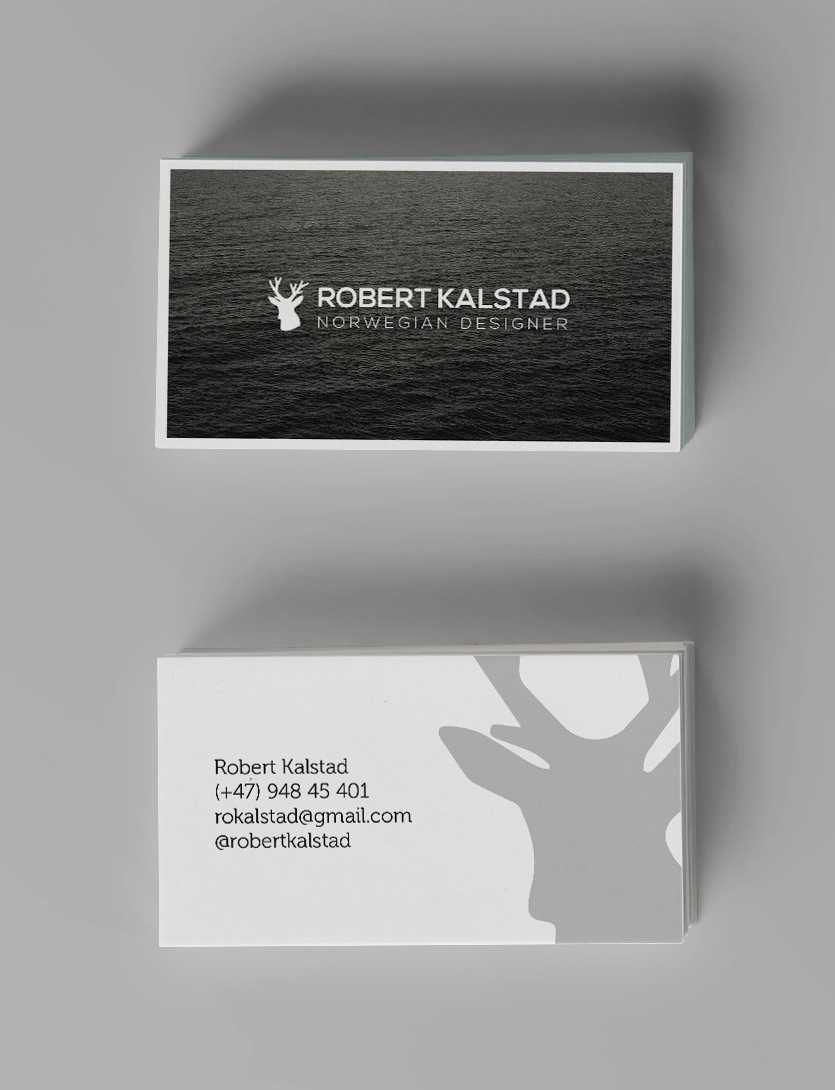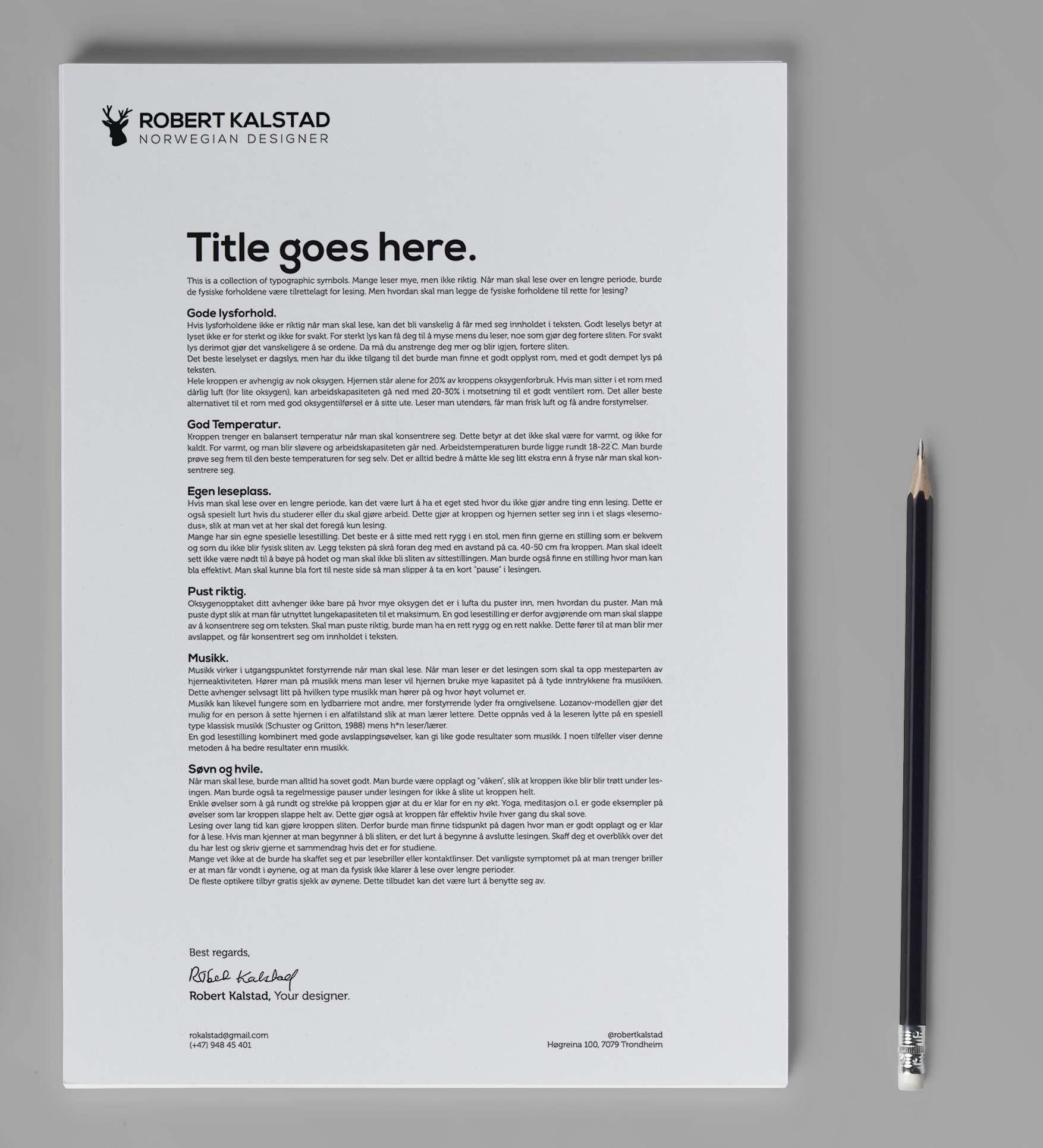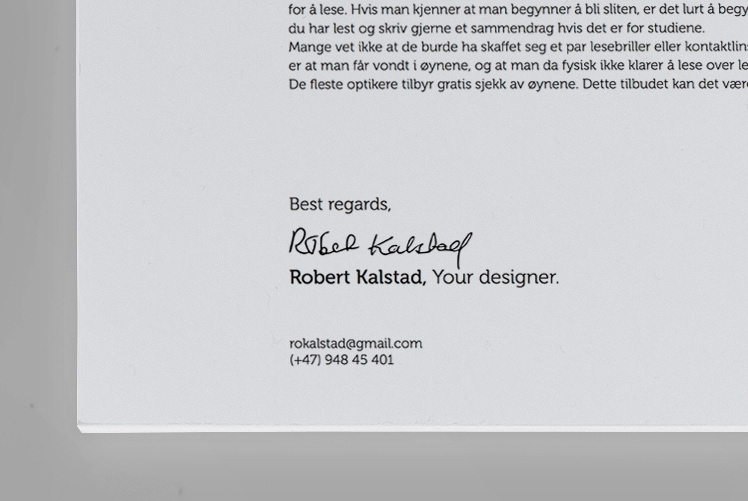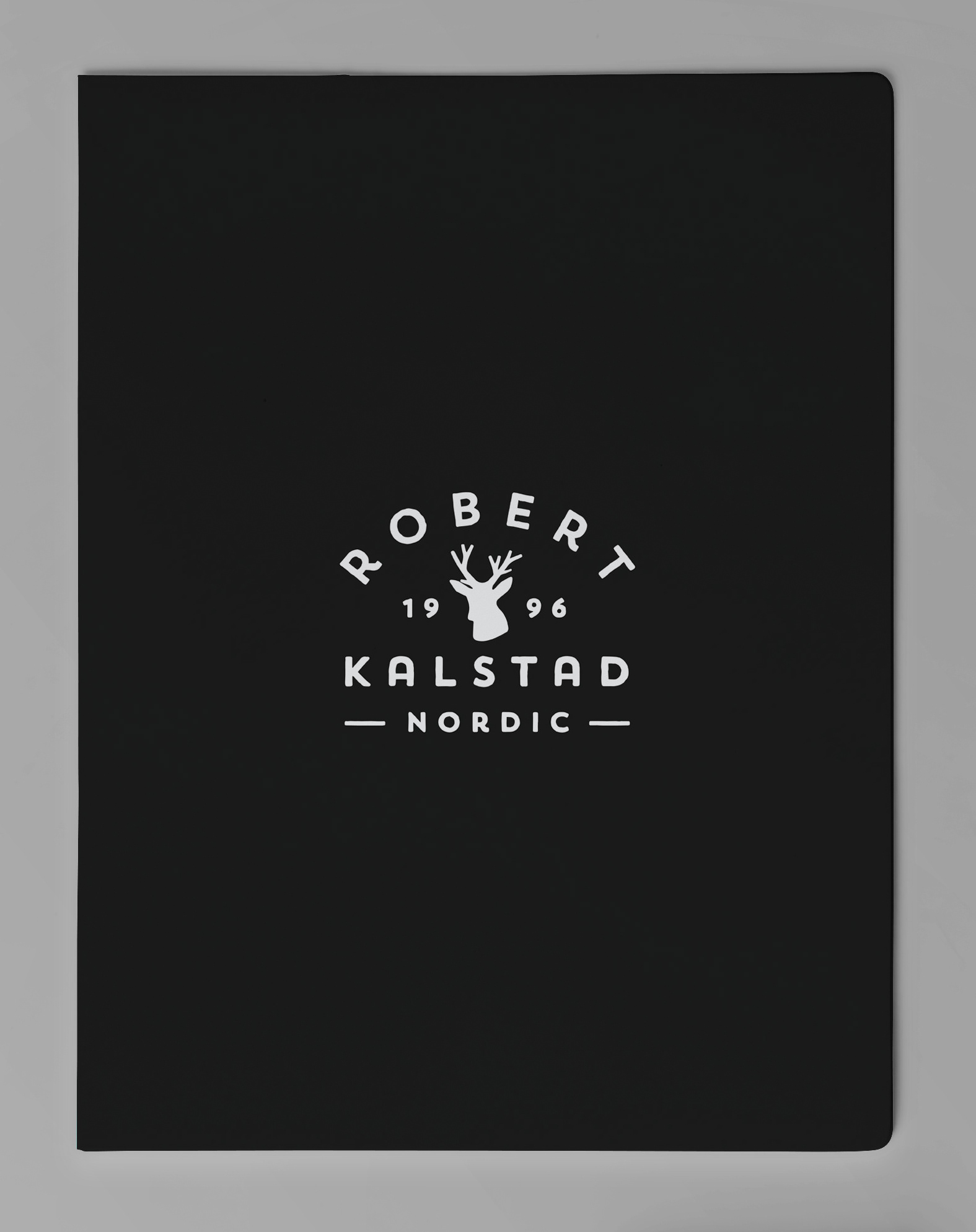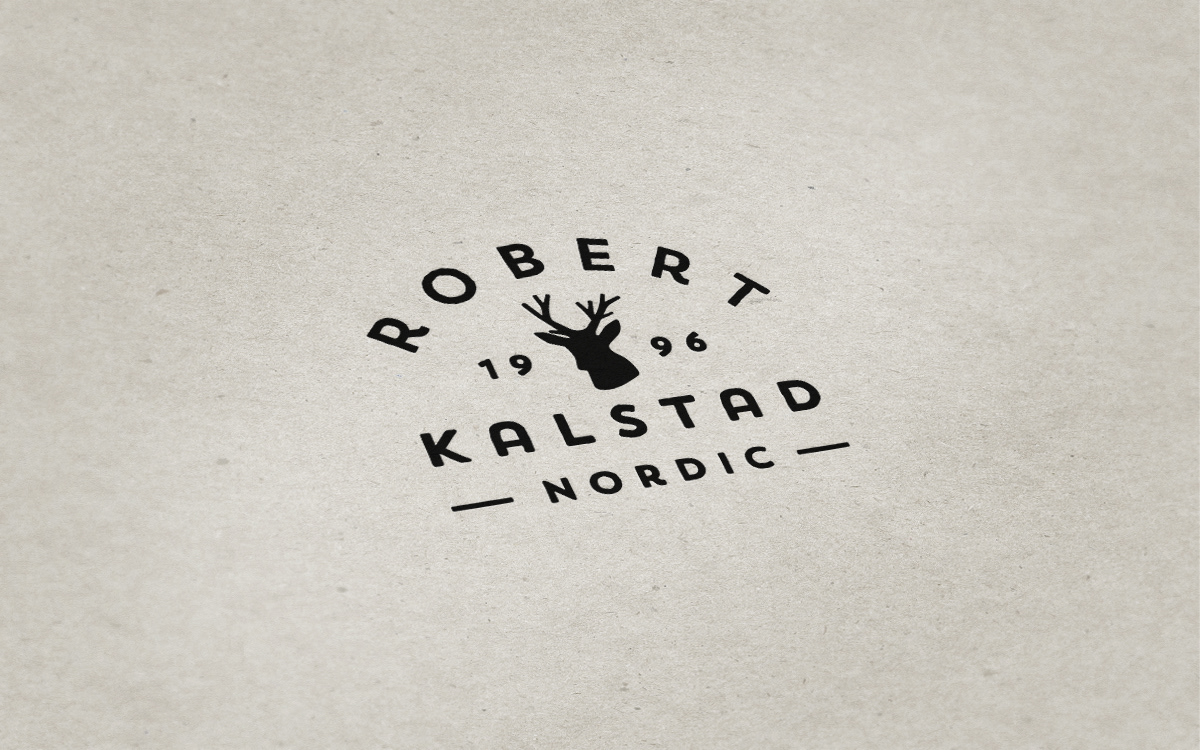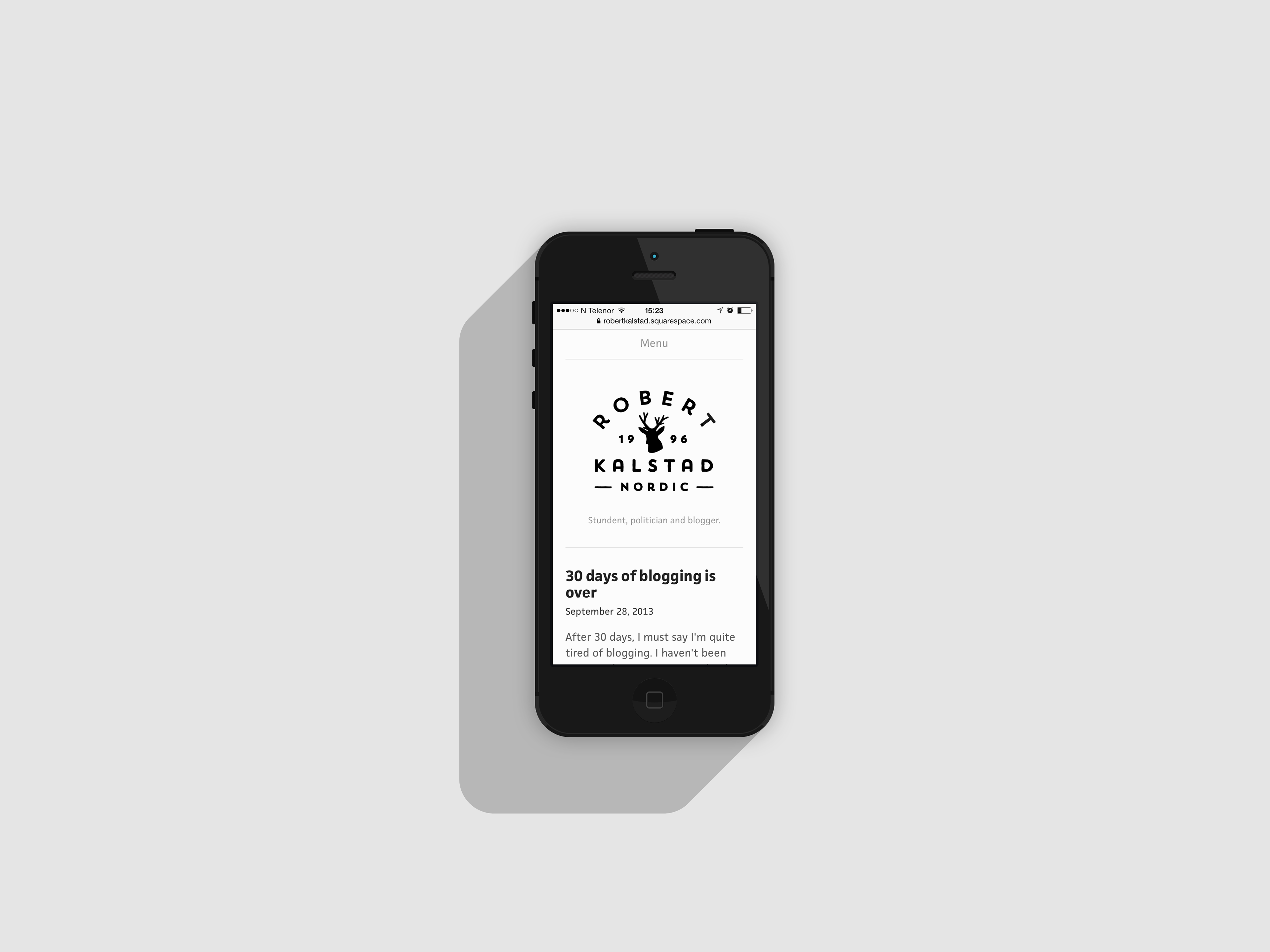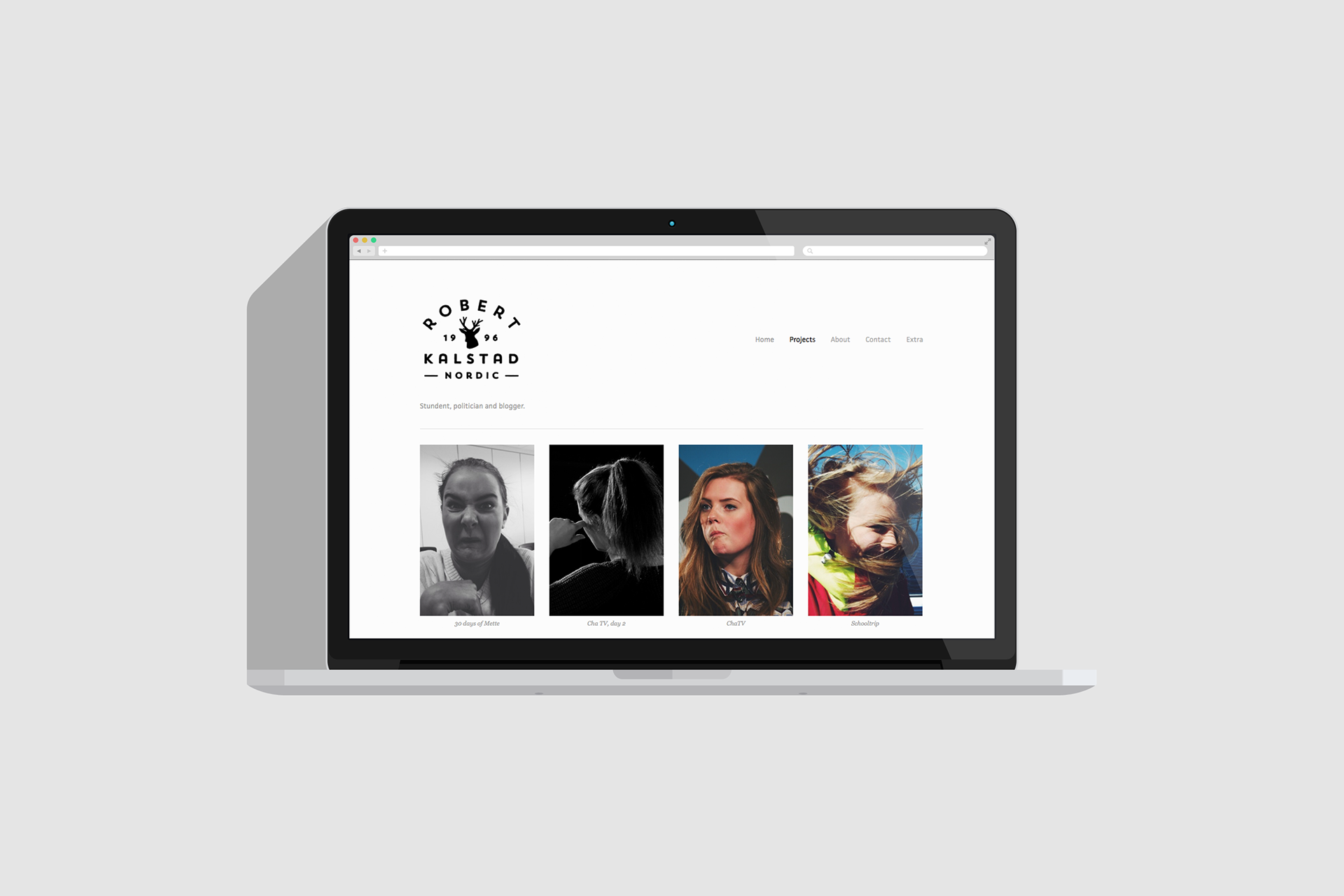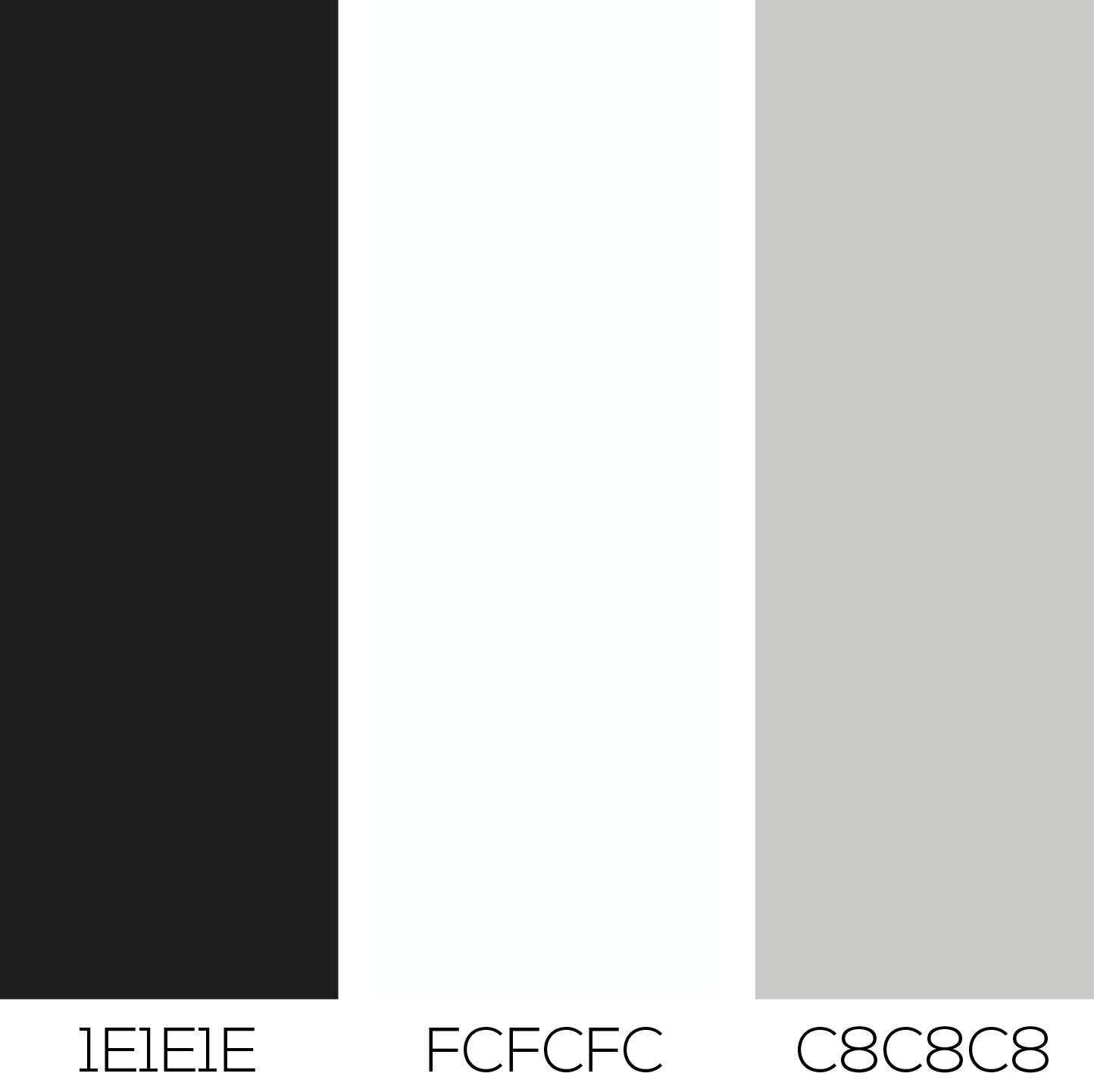 Hope you enjoyed it, and please share, appreciate, comment.